Contact Us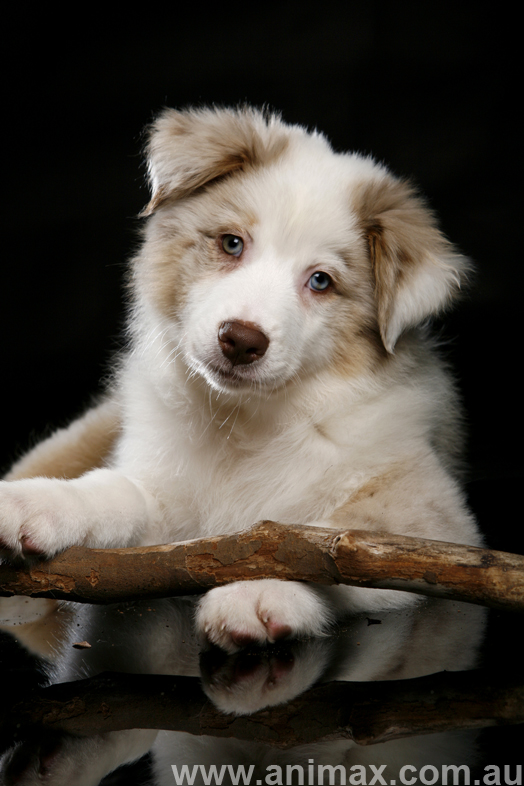 KEN and WENDY
Dogs Victoria membership no 3008935630
EMAIL: roadsendaussie@bigpond.com
If making enquiries regarding purchase of a pup could you please state your location ie Victoria or interstate.
This makes it easier to advise of cost of freight etc if puppy is travelling interstate and not being picked up.
Please note that if we have quoted a price for a pup that it may be subject to increase due to increase in Dogs Victoria fees, Vet fees and increase in day to day costs.
If you have requested to be on our waiting list and have purchased elsewhere etc please do let us know so we can keep our list updated.
Pups are sold on limited register.
Once a deposit has been paid it will only be refunded
due to exceptional circumstances less $150 to cover our expenses upon resale of the pup.