WELCOME TO ROADSEND KENNELS
Dogs Victoria membership no 3008935630
"Please contact Dogs Victoria on email: office@dogsVictoria.org.au to verify my membership".
Pet Exchange Registry Source no. RB101684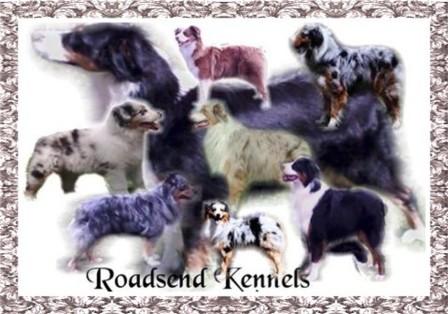 Home of Australian Shepherd Dogs, Roadsend Kennels was established in 1969 by Rose (who has since passed away) and Ken Scott. We began with German Shepherds, having a great love for the breed and our breeding program covered 41 years with excellent results. We also added Belgian Shepherds,and Borzois to our kennels, with similar results you can see some of our past Champions in these breeds through our history page. Now as time has passed we only have the Aussies. Breeding and exhibiting them since 1993, we are very pleased with what we have achieved. and although we no longer show ,we are still breeding true to type, lovely Aussies.
We welcome you to our website and look forward to hearing from you with any questions regarding our breeding program using the email button on the Contact Us page.
Our Kennels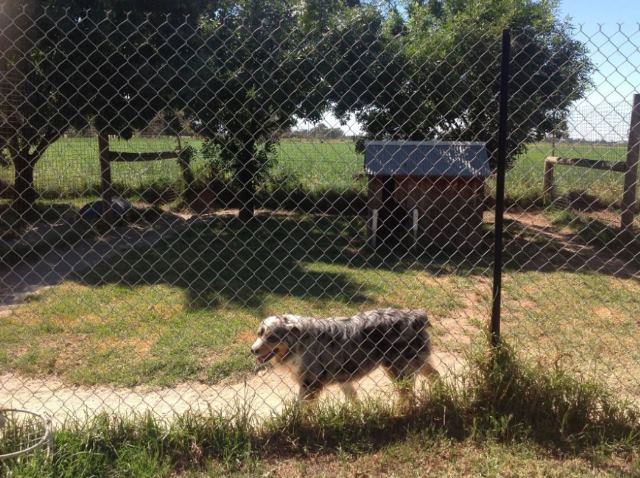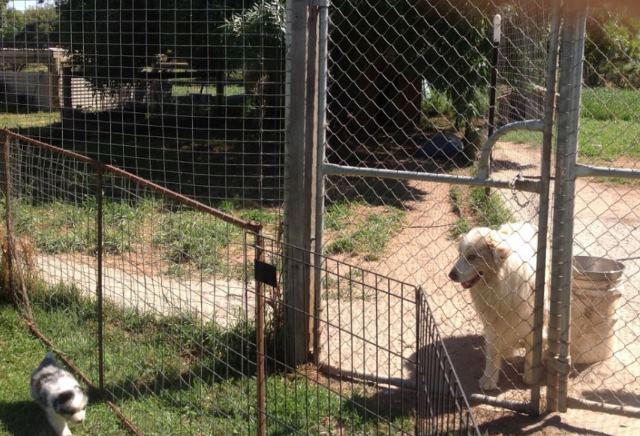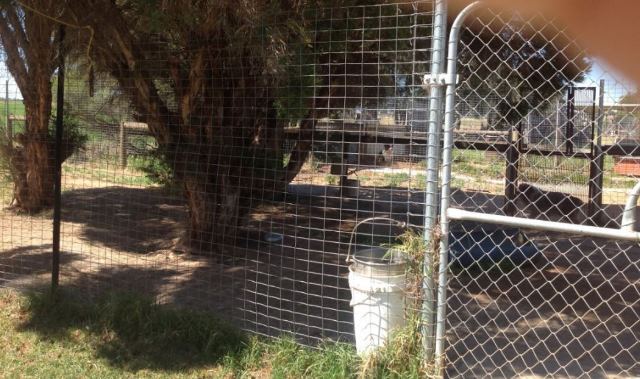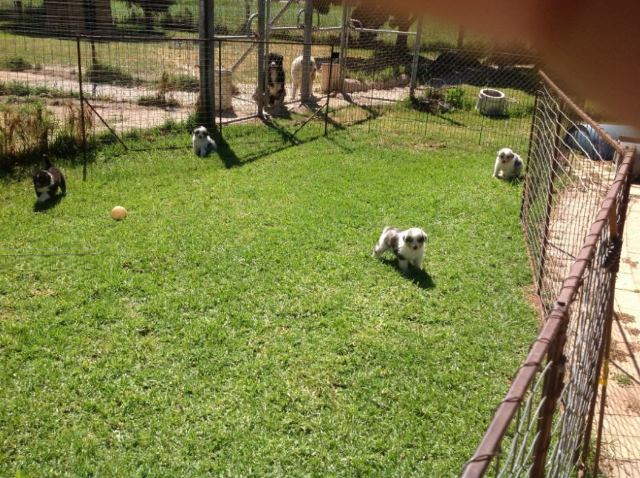 All our dogs have lovely big runs and kennels, with shady trees .

Help with your dog. link below
.